This is where high-level clinical neuroscience and advanced functional medicine applications meet to

deliver you personalized care,

 every time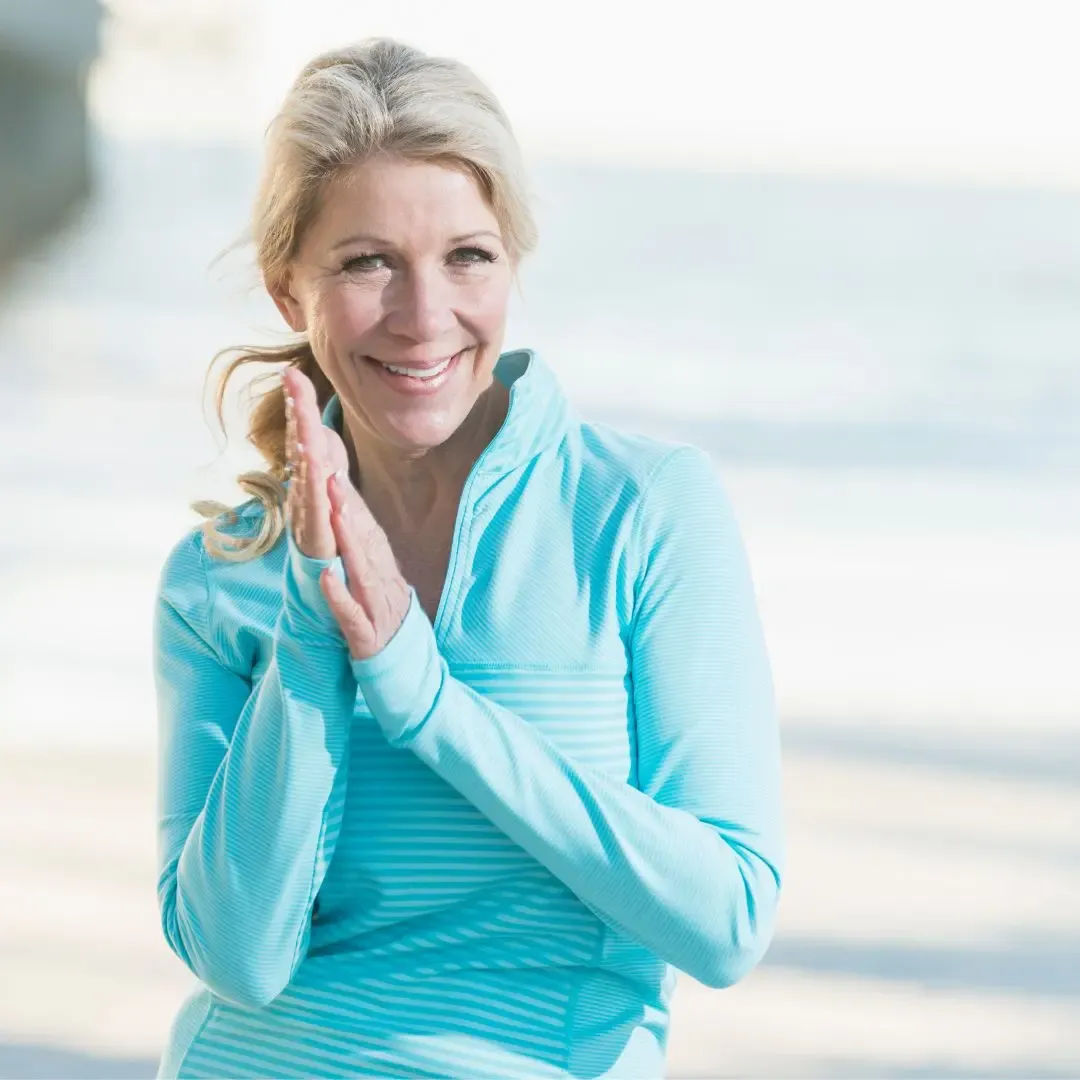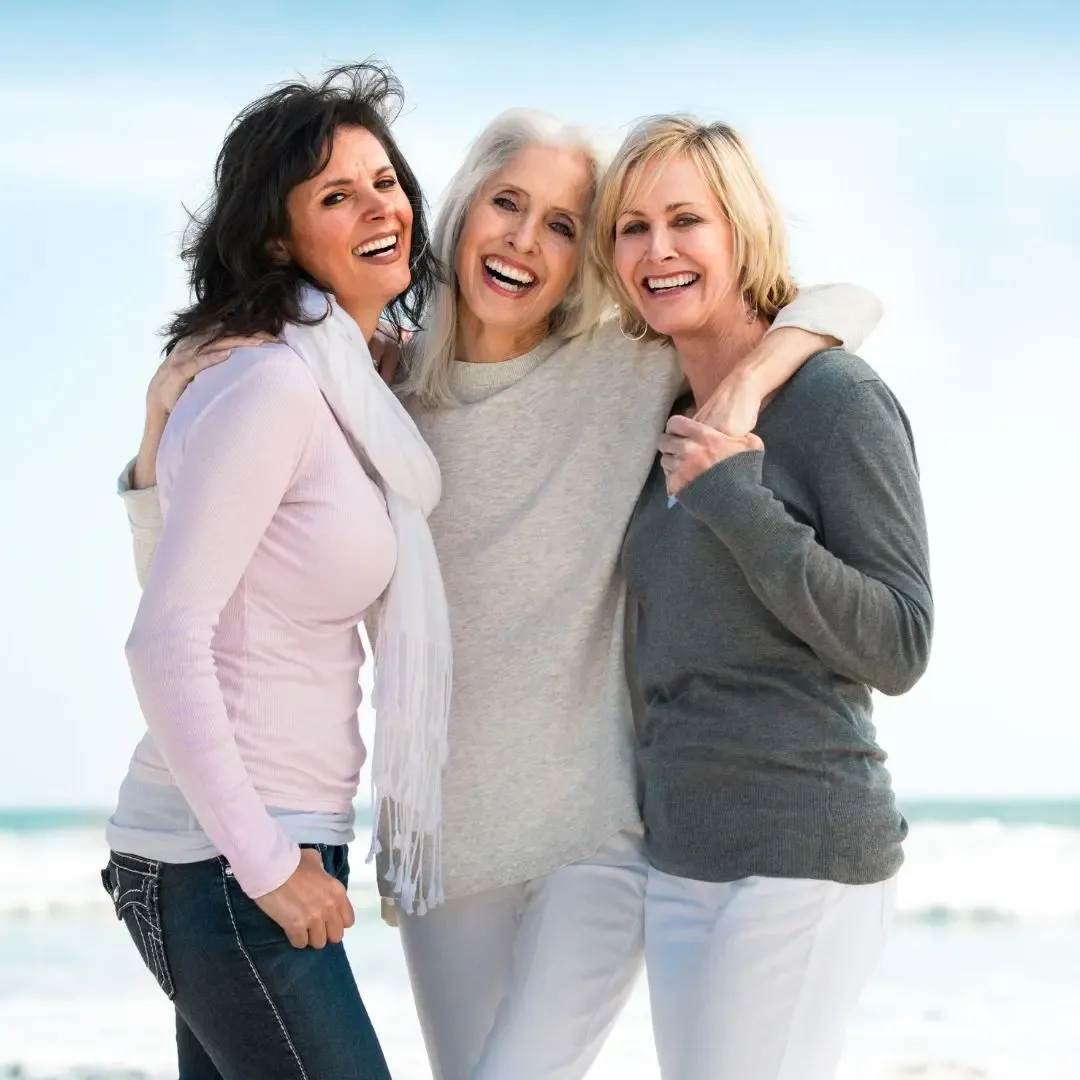 PREMIUM PERSONALIZED PROGRAMS
FUNCTIONAL NEUROLOGY
---
Non-Invasive Approach to Enhanced Brain Function
FUNCTIONAL MEDICINE
---
Science Backed Approach to Physical Well-Being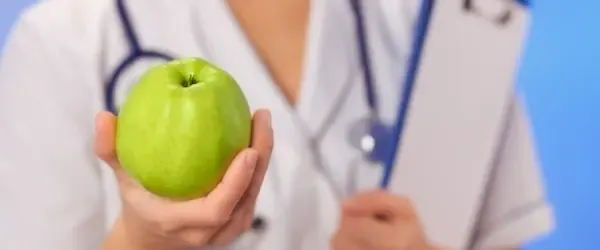 Functional Neurology is a branch of health care that focuses on understanding and treating the function of the brain and nervous system in order to improve health and wellness. it is based on the principle that the brain and nervous system are highly adaptable and can undergo neuroplasticity. By training the nervous system through targeted interventions, it can learn to function better.
Learn More →
Functional Medicine is a holistic approach to healthcare that focuses on identifying and addressing the root causes of disease rather than simply treating symptoms. It takes into account the unique genetic, environmental, and lifestyle factors that contribute to an individual's health, and aims to address imbalances within the body's systems to promote healing and optimal wellness.
Learn More →
Get ready for 

the best version

 of you!
HOW IT WORKS
It all starts here


01. Discover
Begin with a complimentary 20min consultation
02. Schedule an Assessment
Find the right solution for your situation and lifestyle
03. Experience You at Your Very Best
Function better and celebrate your achievements!
An extremely balanced approach to healing. Dr. Habanova completely transformed my thinking and my ability to carve a path toward optimal brain health. Thank you very much!!
~ Roberta Miller
Dr. Habanova is a highly skilled expert and an excellent doctor who works with you kindly and gently to help you in your own journey to recovery. She has the right tools to guide you through.
~ Julie Gordan
Dr. Habanova is an amazing physician! She is extremely knowledgeable, skilled, caring, and diverse in her approach. She looks at the entire picture and creates an individual plan to achieve your goals.
~ Sally Bedford
I am very thankful to have found Dr. Habanova. I gained so much knowledge and awareness about my brain. Such as wonderful experience and I highly recommend her to everybody!
~ Betty Weisman
Where Neuroscience Meets Compassionate Care
Ready to experience a new level of health, I invite you to schedule a consultation with one of our patient coordinators today.
Schedule a Discovery Consult →
Dr. Habanova's expertise has been
Trusted By

Want to discover what it feels like to have a healthier, high-performing brain and body?
Take the first step by clicking below ↓
GET IN TOUCH
CLINIC HOURS
Monday to Thursday: 9 - 5

Friday: 9 - 1
Women's Cognitive Checklist
A 43-page comprehensive guide on how to talk to your doctor about brain health from your 20s to 60s & beyond. 
Download Guide Now