Expect an experience that's as dynamic
as it is 

transformative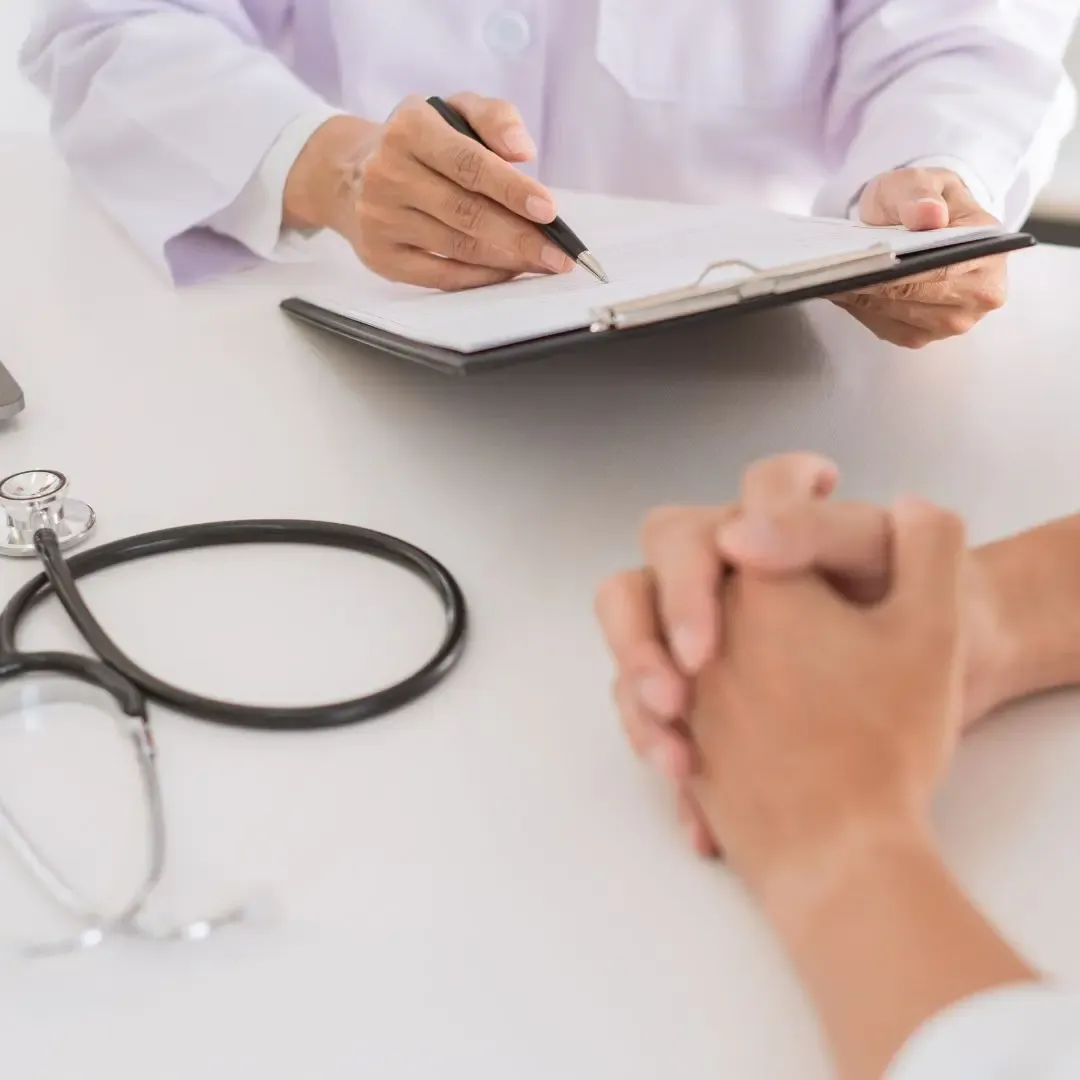 FUNCTIONAL NEUROLOGY
Improved Brain Function and Quality of Life
Discover the key to greater memory, mental sharpness, enhanced focus, and a life filled with cognitive vitality. 

Led by our board-certified Chiropractic Neurologists, we delve deep into the complexities of the nervous system to enhance your brain function and overall well-being.
Whether you're a high-achieving professional looking to optimize your mental acuity, an athlete aiming for peak performance, or an individual seeking relief from neurological challenges, our personalized and compassionate approach is tailored to your unique needs. Your journey toward optimal brain health begins here.
Learn More →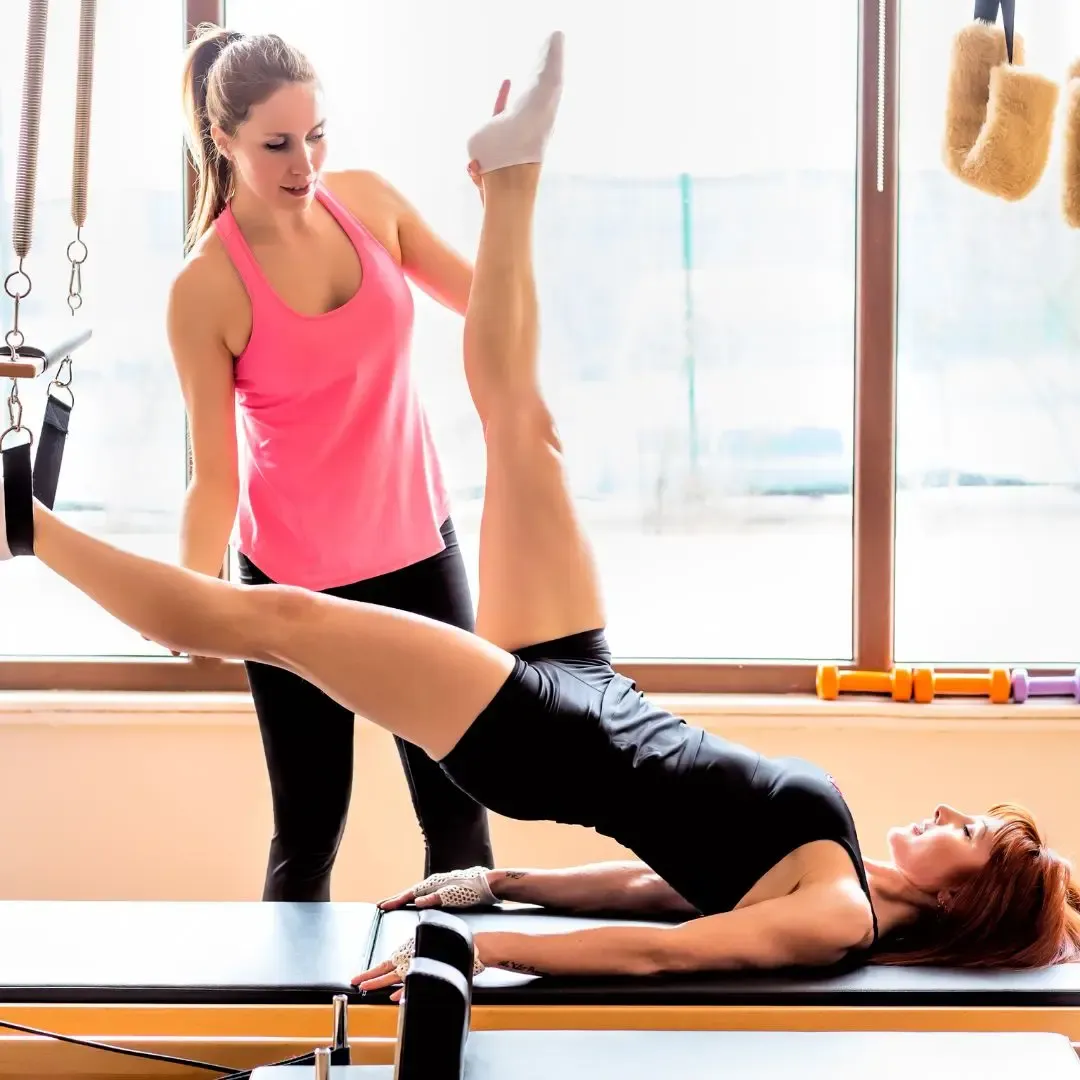 PILATES
Become Leaner, Longer, Firmer & Stronger
Our Pilates programs are meticulously designed to enhance both your physical well-being and the profound connection between your mind and body.
Rehabilitative Pilates is tailored to those seeking recovery after injury. Equestrian Pilates is tailored specifically for our esteemed riders, enhancing their performance and balance in the saddle.
Expertly guided by our skilled instructors whose expertise extends beyond Pilates, incorporating their knowledge in biomechanics, postural correction, and overall wellness. Embrace the transformative power of Pilates and discover how our Pilates offerings can elevate your holistic wellness and athletic excellence.
Learn More →
An extremely balanced approach to healing. Dr. Habanova completely transformed my thinking and my ability to carve a path toward optimal brain health. Thank you very much!!
~ Roberta M.
Dr. Habanova is a highly skilled expert and an excellent doctor who works with you kindly and gently to help you in your own journey to recovery. She has the right tools to guide you through.
~ Julie G.
Dr. Habanova is an amazing physicianl! She is extremely knowledgeable, skilled, caring, and diverse in her approach. She looks at the entire picture and formulates an individual plan to achieve your goals.
~ Sally B.
I am very thankful to have found Dr. Habanova. I gained so much knowledge and awareness about the brain. It has been an educational experience and I highly recommend her to everybody!
~ Betty W.
Women's Cognitive Checklist
A 43-page comprehensive guide on how to talk to your doctor about brain health from your 20s to 60s & beyond.
Download Guide Now